Pandemonium.
Woah, this my third time writing this post! Kept getting a blogger error. :(
Life has been busy. I went to a study skills course on Monday and Tuesday which was a lot of fun and really helpful. Met some nice kids too! Today I had to go to the dentist. My biggest phobia is needles, it stays with me all the time, and so you can just imagine my reaction when I found out my filling needs replacing next week. I figure I'll try to keep it out of mind until then.
Mindy, you'll be pleased to know I found my camera! My mummy put it in the kitchen cabinet for safe-keeping. Phew! It was killing me to not be able to shoot when the light outside was so beautiful. Thankfully I found it around 4 so there was still some nice light left! I shot manual again and it really did make a difference to the quality of my shots. Truly! The first one is SOOC. I'll share settings because my EXIF always gets wiped out when I convert from RAW - anyone know what is up with that? :)
@ 1.8, 1/1000, ISO 100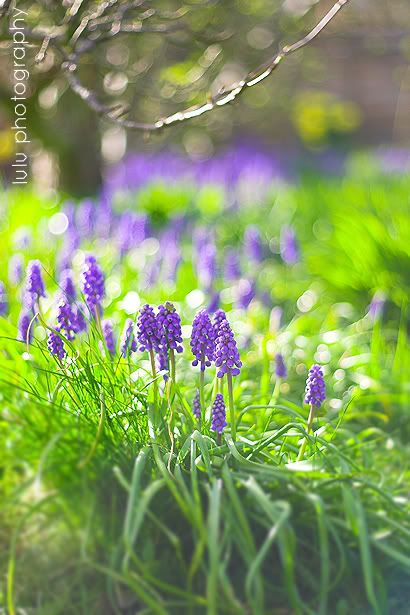 I also made a tutu out of some leftover tulle that I found lying around our house. Only me (or my sister, in a rare compromising mood, to model it) so the chair had to suffice. Fun though! I really like the colour. =)
@ 2.8, 1/800, ISO 200
I really need to get some portraits of my sister...she has grown so much that she needs all new clothes! 12-year-old growth spurt I guess! We are lucky to be able to have such luxuries, a lot of people don't. I always try to be grateful for that, although I sometimes forget.
@ 1.8, 1/400, ISO 100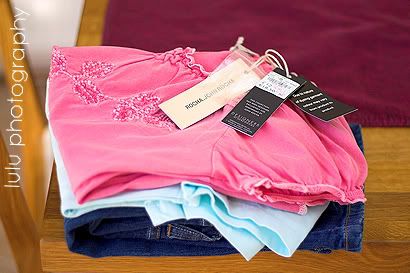 Thanks for stopping by,. I really do appreciate it! love Miss Lulu. ;)