Can you say 'attitude'?
I guess she's almost a teenager. :) I loved this one. Sorry for the lack of a ramble (although you'll probably be relieved!)...but I promise to be back. I just need to go and study. ♥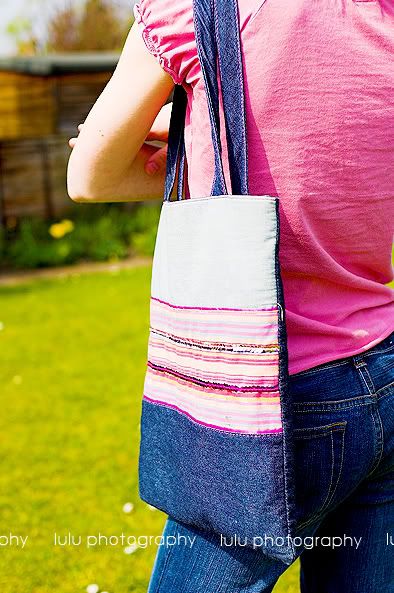 ISO 100, f/3.2, 1/1000...with the 35 2.o (I LOVE this thing)! ;-)
No, she's a sweetie really...this has to be the coolest book, it even has "How To Become A Photographer" in it!
ISO 100, f/2, 1/400, 35mm
Love Miss Lulu. Happiness be with you. :)